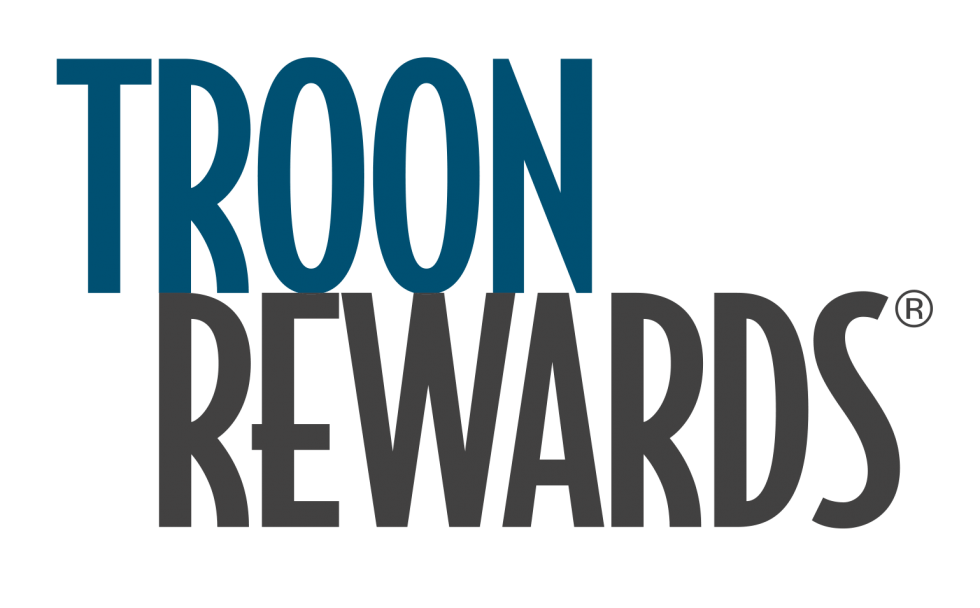 THE MORE YOU PLAY, THE MORE YOU SAVE
Join Troon Rewards® to earn complimentary rounds of golf and discounts on merchandise and golf fees. Also, receive special offers, access to exclusive events and Callaway® promotions. The more you play, the more you save!
Sign up for Troon Rewards® and a one-year subscription to Golfweek (12 issues valued at .95) will be included with your first purchase of . This is a refundable offer. Instructions will be mailed to you.
How it Works
Earn one point for every dollar you spend on your own golf fees, golf instruction fees and club sponsored clinics, as well as merchandise in the golf shop at participating, daily-fee Troon facilities. Your rewards add up quickly, so sign up in the golf shop and get started today!
The Benefits
Earn complimentary rounds of golf based on the number of points earned (View redemption information >>)
Combine Troon Rewards points and cash to play Troon courses at preferred Troon Rewards rates
Troon Rewards points don't expire! (Provided you have earned or redeemed Troon Rewards points in the last 18 months)
Reach elite status levels and receive additional discounts on golf and merchandise
Receive special offers, invitations to exclusive events and Callaway® promotions (Callaway® promotions are for USA only)
Golf Instruction
Troon Rewards members can earn points on golf instruction spend!
Troon Rewards point allocation (per person) is:
Group Clinic – 25 Troon Rewards Points*
Private Lesson – 50 Troon Rewards Points*
Troon Golf Academy Schools – 75 Troon Rewards Points (per day)
*Club (Troon) sponsored instructional programs only. Executed by Club or Troon Golf Academy teaching professionals.
Group Golf Troon Rewards
Group Golf Leaders can earn Troon Rewards points based on their group's one-time spend at participating Troon managed facilities. Golf groups consist of 12 players or more and points can be earned for golf fees and merchandise, including rental clubs. For additional details, please click here.